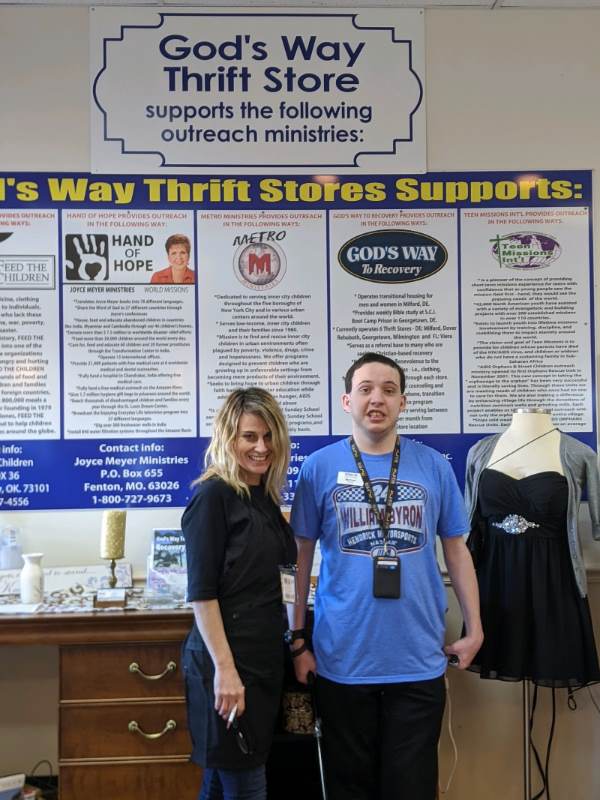 We need volunteers in the following areas:
Thrift Store
Processing & hanging clothing
Processing & pricing wares
Cleaning & pricing furniture
Processing & pricing electronics
Attend other community events
Share work we are doing and the vision of The Restoration Center.
Secret shoppers
Visit stores and do a quick assessment as a shopper. Please contact main office if interested.
Share ministry & vision
Visit local businesses and churches and share the work we are doing in the community and the vision of opening the Restoration Center.