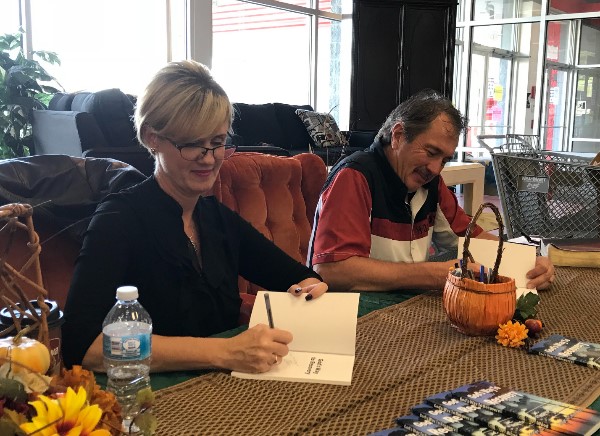 History of God's Way Ministries
God's Way Ministries, Inc. started with Christian based support meetings for people who struggled with addictions. A great need was identified by those who attended the meetings that a recovery home would be a benefit where individuals could focus on their recovery while living in a Christ-centered environment.
In 1999, God's Way opened their first transition home for men. Within a year and a half, a larger home was secured to house men. The focus was to give men the opportunity to receive Christ, receive discipleship, establish life and job skills in order to return to society and be productive. Over the course of 11 years, the transition home housed over 300 men.
God's Way Thrift Stores were started to help fund the transition home and offer quality merchandise at affordable prices within the community.
Roger & Carrie Wood wrote a book called "God's Way to Recovery" which outlines Roger's testimony of how he overcame his addictions through the power of God and the beginning of God's Way Ministries, Inc.
Currently
God's Way no longer operates a transition home, but continues to run thrift stores which focus on several major outreaches that help individuals and families in the community.
Future Goal
God's Way is seeking to secure a large piece of property and build a RESTORATION CENTER. This will house men and women who are struggling with any kind of addiction. It will focus not only on helping men and women become free and maintain recovery, but will also help RESTORE families.
---
Ministries We Support
These ministries have been selected because they focus on helping orphans & widows.
(scripture reference: James 1:27)